1 AurusGOLD (AWG) Token - 100% Backed by Gold
Unit Price:
AurusGOLD (AWG) is a digital token backed by physical gold where each token represents ownership of 1 gram of 99.99% LBMA-accredited gold, stored in insured and audited vaults around the world.
AurusGOLD (AWG) is a highly portable, transferable and liquid digital asset. It has the advantages of physically allocated gold but does not have the drawbacks of limited transportability or high storage costs usually associated with it. Instead, it has the divisibility, fungibility and tradability of any digital asset like bitcoin. In other words, the best of physical and digital assets at the same time!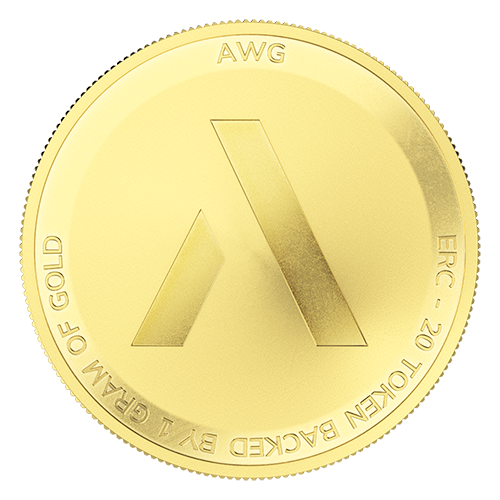 1 AWG = 1 GRAM OF GOLD
* Please make sure you make the bank transfer before submitting order.