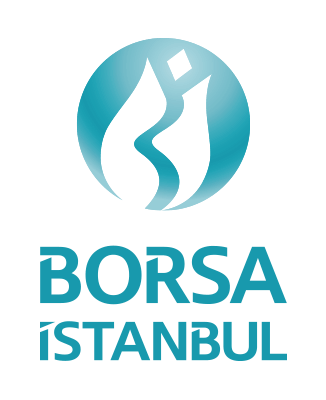 www.borsaistanbul.com
Borsa Istanbul (BIST)
Borsa İstanbul A.Ş. convened all the exchanges operating in the Turkish capital markets under a single roof and started its operation on the 3rd April, 2013.
The main purpose and field of activity of Borsa İstanbul is described as follows: "In accordance with the provisions of the Law and the related legislation, to ensure that capital markets instruments, foreign currencies, precious metals and gems, and other contracts, documents, and assets approved by the Capital Markets Board of Turkey are traded subject to free trade conditions in a facile and secure manner, in a transparent, efficient, competitive, fair and stable environment; to create, establish and develop markets, sub-markets, platforms, systems and other organised market places for the purpose of matching or facilitating the matching of the buy and sell orders for the above mentioned assets and to determine and announce the discovered prices; to manage and/or operate the aforementioned or other exchanges or markets of other exchanges; and to carry out the other activities listed in its Articles of Association."
Borsa İstanbul Members consist of the intermediary institutions authorized to operate in the capital market and institutions authorized to operate in the Precious Metals and Diamond Markets.